Hello Loves!
Christmas is right around the corner like two days away! But it is not too late to get those last minute gifts. Here are some suggestions of places to go and possible gift ideas to assist in your last minute shopping.
-----------------------------------------------------
Stores to Check out:
Kohl's is open 24 hours until 6pm Christmas Eve so you can shop around the clock. The great thing is that they pretty much have something for everyone on your list!
Express is having 50% off until 12/26/14 this would be a great place to get a last minute gift or two as they carry socks, clothes, and accessories like jewelry, handbags, and sunnies!
Walgreens is a great place to get affordable gifts at the last minute. They carry everything from cosmetics to As Seen On TV items and they have late hours.
Walmart of course it could be extra crowded but they have a variety of items and they stay open late (some 24hrs). This is great place for good priced electronics. Oh and the gift card tower for chain restaurants. (Grocery stores have this tower also)
---------------------------------------
Here is a list of gifts I think are great to pick up if you need multiples in different designs and colors and you don't want to worry about the correct sizes.And some places you may want to check out for those last minute gifts.
Makeup Brush Sets
Perfume
Nail Polish Set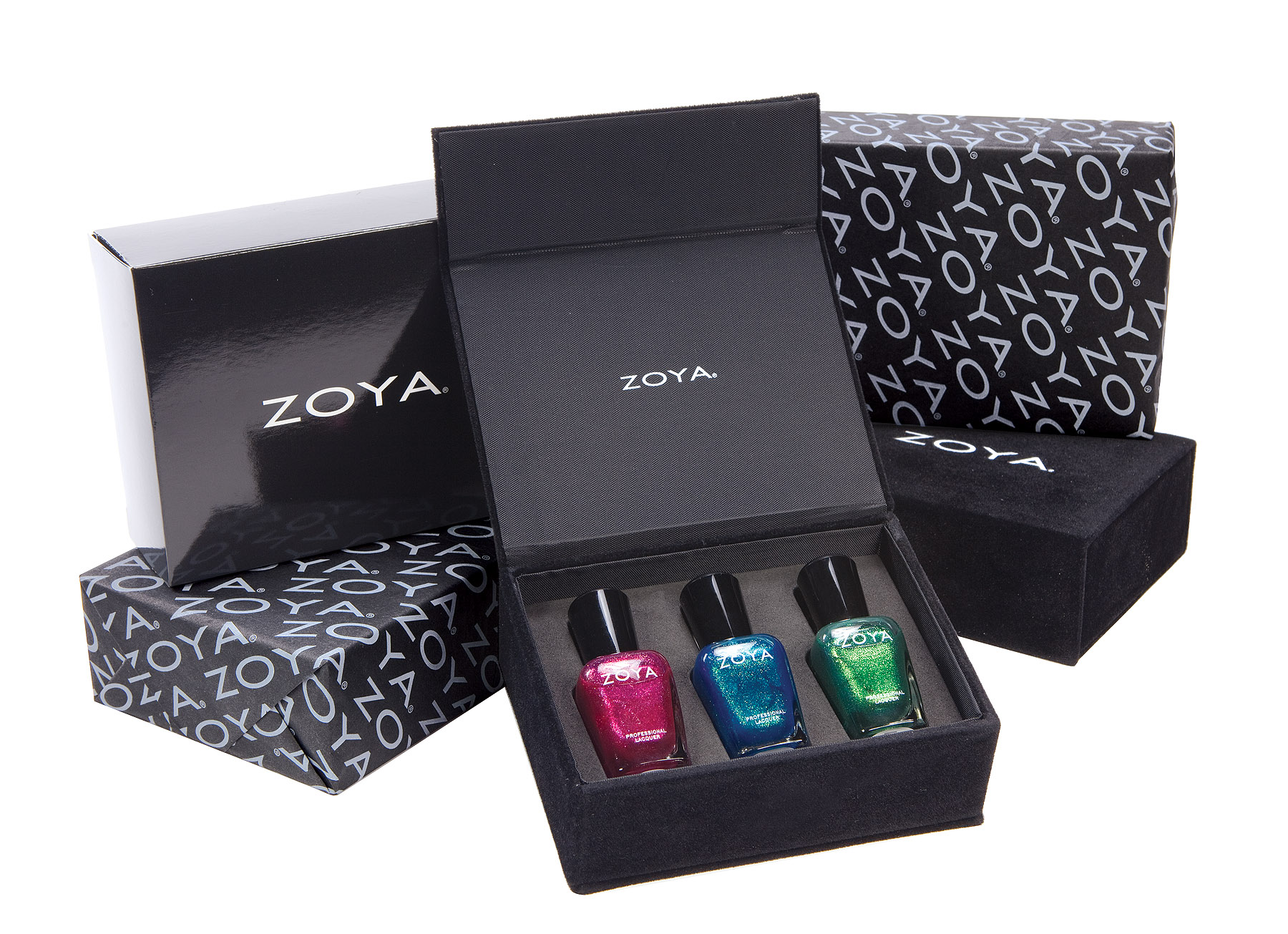 Wine
Watch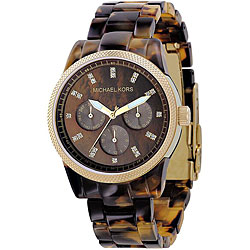 Earrings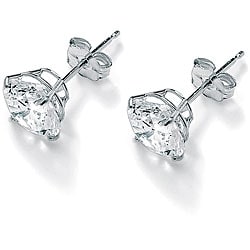 Socks
Hat and scarf set
Gift Cards
Restaurants - O'Charleys, Red Lobster, Olive Garden, & Red Robin (places where you can get the most bang for your buck)
Clothing/shoe stores - Aldo, JCP, NY&Co. Loft, Ann Taylor, & Express
Gas Cards - Shell, Exxon, BP
Fast Food - Chic Fil-A, McDonald's, Papa John's, Pizza Hut
Electronic stores - Best Buy, hhgregg, Walmart
Hope this helps! Happy Shopping and Merry Christmas!!
~xoxo Rhianna's Studio