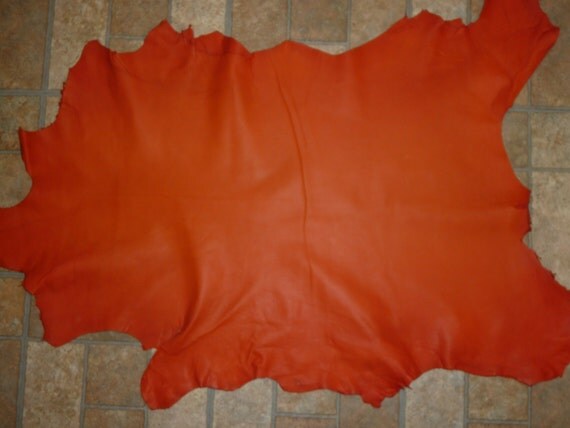 Well I've been presented with a hard choice to make for my 3rd wedding anniversary gift.
_______________________
My husband and I have spent most of the day debating what to get each other as an anniversary gift. We are both holding off on making the final purchases LOL! I want to buy him some new Oxfords for him to wear to work but he is like well hold off on getting my gift. So I am like what does this man have up his sleeve? LOL!
----------------------------------------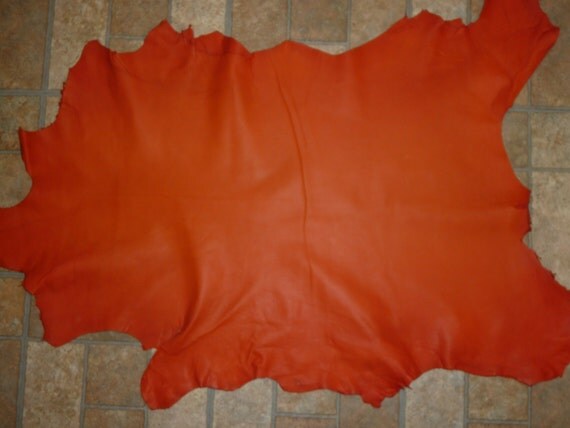 As for me, my choices are between this
lovely orange hide
(enough to make a jacket!) you see or a new leather handbag. Now, I am not that big on handbags. A $40 or less bag from Aldo Shoes suits me just fine. I generally purchase a handbag that is neutral and will match most of my wardrobe and I carry it everyday. I'm not big into switching my bag out. Shame on me, right? I generally go with clutches, if I am going to change out a bag to match an outfit.
There is a leather bag at Aldo (black satchel) that is part of the choices and a Leather Steven Btaraji (Black and tan satchel) from DSW. Which would you choose? Would it be a hard choice for you too?
______________________
Be sure to check back tomorrow (our anniversary) to see what choices we make!

Thank you for Reading!
~xoxo Rhianna's Studio