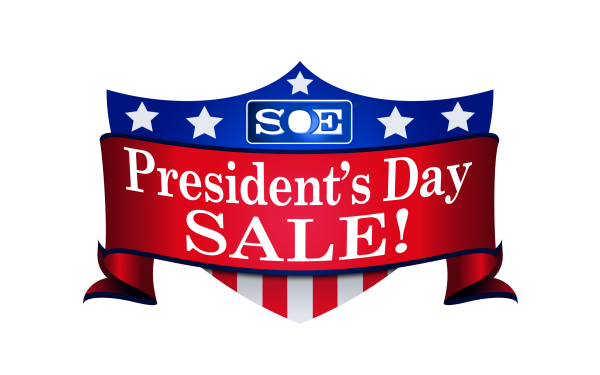 Hello Everyone!
There are some great sales happening today at many retail locations. Here are a few that I found of interest.

------------------------------------
Nordstrom Rack -
Take an extra 25% off clearance at their Clear the Rack sale!
Macy's -
Extra 20% off today in stores and online. Online use promo code: PRES
Express
- 40% off the entire store and online.
Land's End
- Free shipping on regular price items! Plus new markdowns up to 65% off sale items!
Ann Taylor
- 40% off regular priced items using coupon code: ONEDAY
Micheal Levine
- Low Price fabric is having a 20% off sale on their entire site of fabric!
I literally ordered some swatches from lowpricefabric.com yesterday. Good thing about is I got a 10% discount using Mimi Goodwin of mimigstyle's coupon code! I received this email this morning for the 20% off sale of course I will revisit the site to see if there is something that I must have before the swatches come :-) LOL!
As always thank you for reading! I hope you guys find some great items!