Hello Everyone!
I hope you each had a great weekend! So about two weeks ago I decided it was time to get off my butt and start working out again! In this series of posts I will share my journey to achieving my fitness goals. In this post I review the first two weeks and set new goals for the week. Tips from readers are always welcome.
Week 1:
My target for the first week was to workout 3 days for 30 minutes. I hit this target and moved on to the second week.
Week 2:
The target for this week was to workout 4 days for 45 minutes. Done! What's Next?!
This week's goal is to workout Monday through Friday for 60 minutes. Yes, I will even workout on Turkey Day (Thanksgiving) and Black Friday!!
I will be using a mix of different workout videos created by
TheFIRM
. I just learned that they have released a new workout system called the Zip Trainer. I have used TheFIRM for years with great results! TheFIRM combines cardio with strength training which seems to be the ticket for me to loose weight. I have tried just walking with minimal success. I've tried other fitness programs but they just don't fit my life. For my bodytype strength training is a must!
I will be working with the following older FIRM videos this week-
Time Crunch Cardio, Jiggle Free Abs, Cardio Sculpt, and Flat Abs Solution. (Click the photo to shop the videos)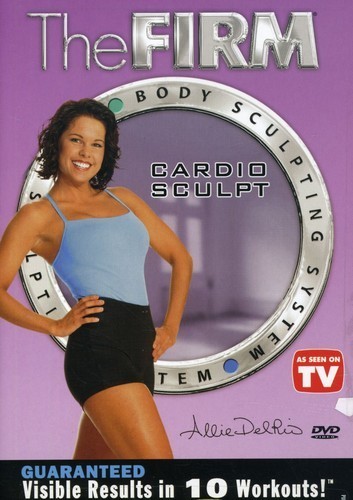 As always, thank you for reading! Please leave a comment if you have any suggestions.