The fall is vastly approaching and it is time for me to plan my fall wardrobe. I must start designing now!
To create my wardrobe, I have to start hand draft the patterns, create a prototype and fit it (if i don't have a finalized pattern already made) then cut and sew each garment so that I may have them ready by the time fall officially arrives.
Here are a few fabrics I have my eye on for the fall...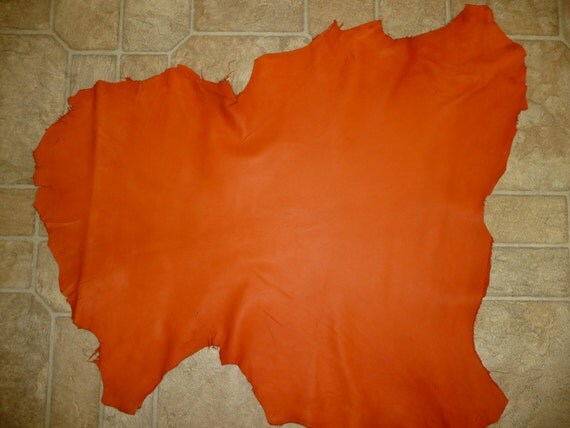 Bright Orange Catonic Fine Grained Goatskin Leather at PeggySueAlso on Etsy.com
Bloom Stretch Cotton Sateen Flower Royal at Fabric.com
Stretch Cotton Sateen Leopard Tan/Black at Fabric.com














I love animal prints and many colors. I wear color all year 'round. A little pop of color can really brighten up your mood on a gloomy fall day or warm it up a cold wintery afternoon :-).
Stay tuned to see which fabrics I purchase and the clothes I create from them!
Thank you for reading!!